Solar Pathway Light A18 of 15W LED with Photocell for Courtyard
Product Detail
Product Tags
Public park,  golf course, vacation village, residential yards, vacation village and other public places
 
CREE/PHILLIPS LED CHIPS
High end led chips are equipped and providing high lumens up to 140lm per watt. The budget of project could be reduced with smaller configuration

Controller
Controllers are key part of the whole solar system. It controls how led work, when solar panel get charging and when the battery is discharging.

Solar Panel


Monocrystalline silicon of 19.5% efficiency, which is high efficiency to ensure the solar charge in the daytime.

 
LifePO4 Battery Pack


Good battery pack with enough capacity which can be sustainable for 3-5 days. Lifepo4 battery with 3 year warranty

2.4G Remote Remote
Long distance with 360 degrees signal transmission, much better performance than PIR sensor, one remote is able to control multi solar lights at same time in one area.
Motion Detective
Besides the regular lighting, It could be as security lighting with off+100% power for 1 minute, also could be energy saving with 30%+100% power when sensor is triggered.
●Features
●High Lumen Output- We are using Cree and Phillips chips, they are of high lumen efficiency and less lumen depreciation. The led chips are with 50000hours lifespan, and better color index, which is good for human eyes.
●Aluminum Case- We are using Aluminum cases which are very good for heat release and self cleaning. The dust can be very easily washed away by rain.
●Motion Sensor- The solar streetlight has the motion sensor which can detect the people moving, and provide the light when only needed. This also can help with the energy saving.
●Different Mounting- This solar streetlight can be used for different mounting ways, pole mounting or wall mounting.
●Excellent Heat Dissipation- Aluminum die-casting house is very good for heat release, which can extend the lifespan of led chips.
●Reliable and Durable- The good quality aluminum is used for the housing. And inside the fixture, we are using UV resistant gaskets. The lens we are using is also polycarbonate ones with very high transmittance, which is over 92% as we test. The streetlight is designed also for big wind.
●Flexible Applications-The solar light can be widely used in many locations, as long as it can see the sunshine.Regularly, our clients are buying them for residential yards, pathways, outside parks. It also can be used in commercial space like pasture, farmlands, gas stations. And amusement spaces like tennis courts or ball parks.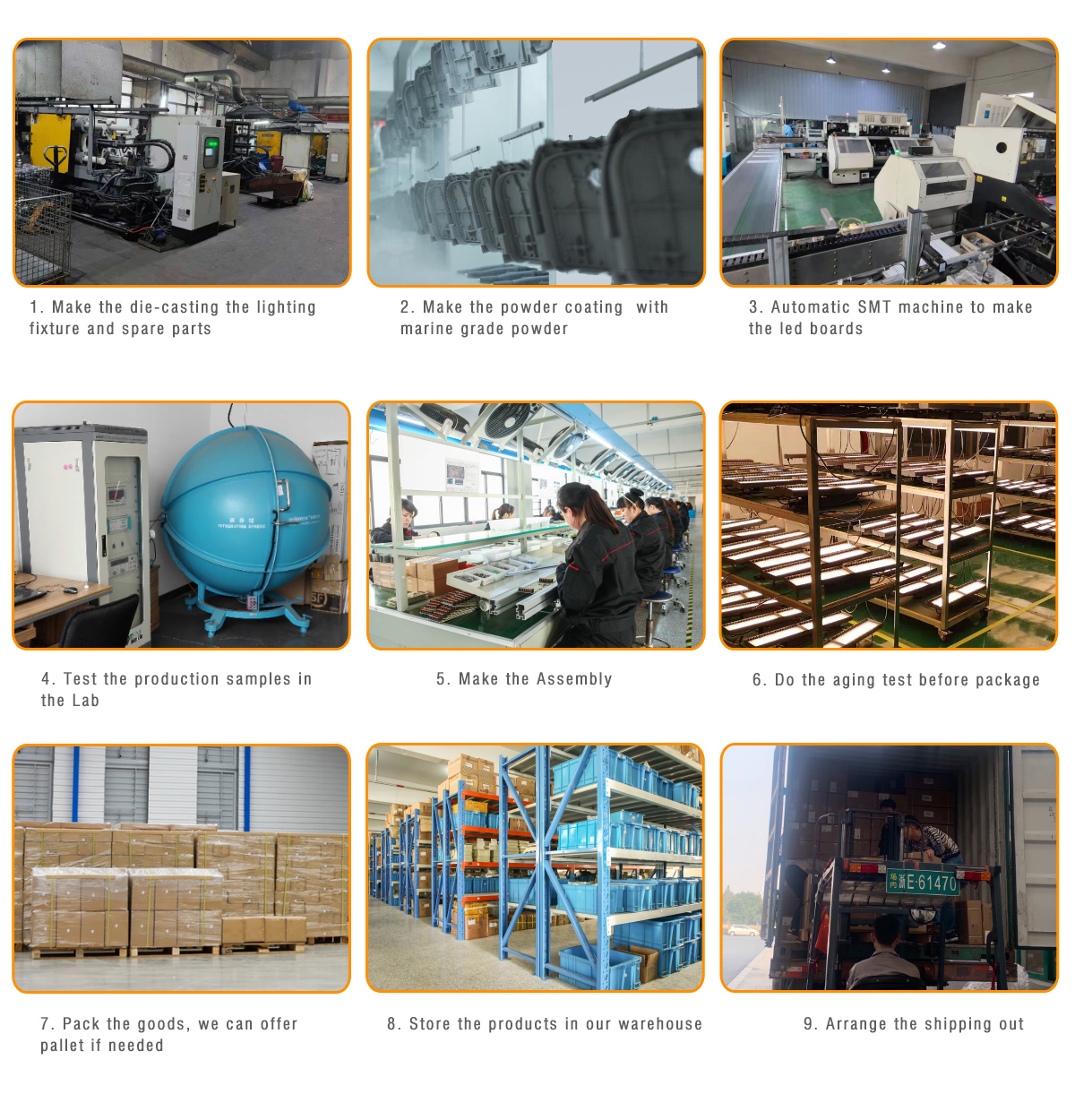 ---
Previous:
Solar Panel 30-300W
---