50W EQUIVALENT LED BULBS MR16 BULBS-A2401
Product Detail
Product Tags
| | | | | | | |
| --- | --- | --- | --- | --- | --- | --- |
| Item NO. | Wattage | Voltage | Beam Angle | CCT | Lumen | CRI |
| A2401-3W | 3W | 12V/110V | 15°/30°/45°/ 60° | 2700-6000K | 270LM | >85 |
| A2401-4W | 4W | 12V/110V | 15°/30°/45°/ 60° | 2700-6000K | 360LM | >85 |
| A2401-5W | 5W | 12V/110V | 15°/30°/45°/ 60° | 2700-6000K | 450LM | >85 |
| A2401-6W | 6W | 12V/110V | 15°/30°/45°/ 60° | 2700-6000K | 540LM | >85 |
| A2401-7W | 7W | 12V/110V | 15°/30°/45°/ 60° | 2700-6000K | 630LM | >85 |
●FEATURES
●Suitable for wetty and salty places
● Rated for outdoor use in an enclosed fixtures
●Operating temperature from -4°F to 122°F
● Die-casting aluminum good for heat release
●Differnt colors and changeable colors to meet different demands
● Easy retrofit, UV and IR-FREE light
Benefits
· Up to 90% energy saving compared with traditional halogen lamps
· Lower maintenance costs, easy for replacement
· Low initial investment
MATERIAL 
Die-casting Aluminum
LED COLOR AVAILABLE 
RED/GREEN/ BLUE/AMBER/RGBW
APPLICATION 
· Hotels, restaurants, bars, cafes, shops
· Lobbies, corridors, stairwells, washrooms, reception areas
SPECIFICATION  
"Update of MR16 bulbs--When people talk about the directional lighting, people will first think of the MR16 light fixtures which are commonly used in residential and commercial. The traditional MR led bulbs are with multifaceted reflector, by using which, the direction and light cast spread can be well controlled. Compared to other bulbs like G4 or E27 bulbs,  MR16 light bulbs provide more precise center beam intensity and better beam control. If we add dimmers or use the different lighting fixtures, MR 16 bulbs also can adjust the brightness, and even the color temperature.Before people are using halogen bulbs, however, nowadays, people are choosing led type, which has been proved to have more benefits.
Features of MR 16 bulbs--MR16 light bulbs regularly operate at 12 volts, but if you need other voltages, it is also available. When MR16 lamps run on low voltage, we will need a transformers to work with, which also can be found in our website-lighting accessories-transformers.
Color of MR 16 bulbs--MR16 bulbs are with different colors. Single color of warm white, white, green, blue, red, amber, and we also have smart bulbs of RGBW. The RGBW bulbs can be controlled by remote or the smart platform called TUYA through wifi. Tuya can be downloaded from APP store or Android store."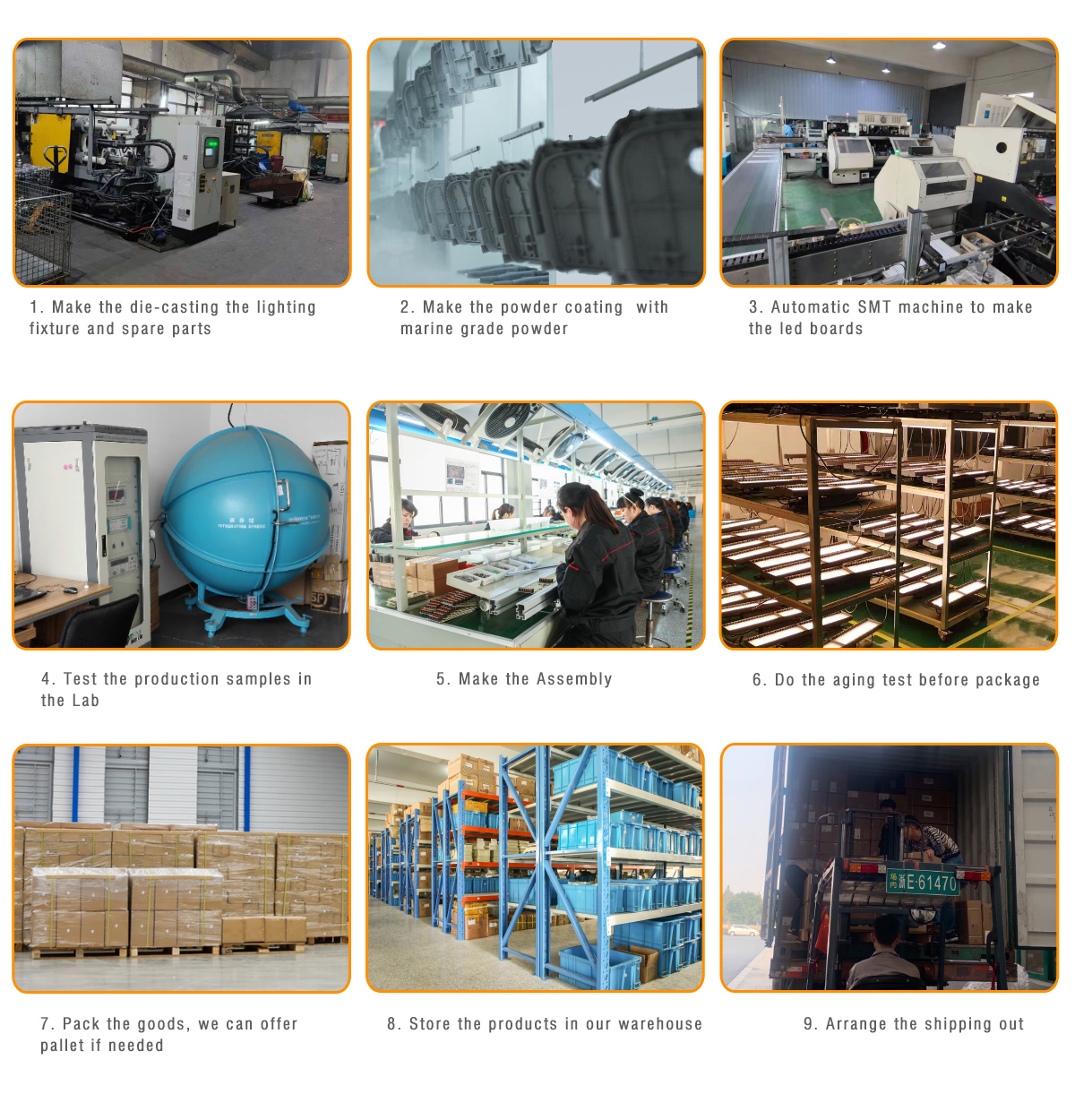 ---
---