All In One Solar Bollard Lights-SB23
Product Detail
Product Tags
| | |
| --- | --- |
| Model  | SB23 |
| Light Color | 3000-6000K |
| Led Chips  | PHILLIPS /CREE |
| Lumen Output | >450LM |
| Remote Control | NO |
| Light Diameter | 255*255 |
| Solar Panel | 5V, 9.2W |
| Battery Capacity | 3.2V, 12AH |
| Battery Lifetime | 2000 cycles |
| Operating Temp | -30~+70°C |
| Motion Sensor | Microwave/Optional |
| Discharge Time | >20 hours |
| Charge Time  | 5 hours |
| MOQ | 10PCS |
CREE/PHILLIPS LED CHIPS
High end led chips are equipped and providing high lumens up to 140lm per watt. The budget of project could be reduced with smaller configuration
12AH LifePO4 Battery Pack
Big battery capacity which can be sustainable for 3-5 days, with more than 3000cycles. The warraty time is 3 years
Solar Panel
Monocrystalline silicon of 19.5% efficiency, which can help light to get charged successfully.
It has a lifetime over 10 years.
Popularity-- If you are finding a way to spruce up your yards, adding the lighting fixtures will be a smart choice. Sometimes with even several lights, your garden will come totally differently and come alive. Despite of the effective solution for night navigation,they will also bring design and ambience to your back yard. Unfortunately, installing a group of lights will be high cost and also time-consuming, so we suggest the solar design, which is much easier for installation and no wiring.
Flexible Use-- Solar bollard light can be used as solar path/plaza/ area/security/courtyard. This kind of lights do not need to connect to the main electricity grid, and no need to turn on and off by hands. It is light controlled, it will automatically turn on at nights and turn off at dawn. It will get charged in the daytime, for around 6 to 8hours, and as long as it is fully charged , it can work for at least 2 to 3 rainy days.
Remote-- Regularly the light is set up with a practical working plan, but if you want to change the working time and brightness by yourselves, we also can provide the remotes to you.
Electrical Design--Solar bollard light is with high output lumen over 450lm. It is integrated design with 9.2W mono solar panel and 3.2v 12AH lifepo4 battery. The light is casting downside, so the light will not have any glare and make the best use of the light.
Superior Design-- The light head is separated but very easily mounted, it is fixed by screws. It has been proved that IP67 which is suitable for outdoor use. And it is IK08 rated making the fixture safe and stable even in the big rainy or strong windy days. Different colors for lights are available, 3000k(warm white), 4000K(Neutral white), and 6000K(cool white).
Adjustable Height-- The pillars have different height for choices. Regularly we have 4 sizes, but the height can also be customized according to customer's requirement.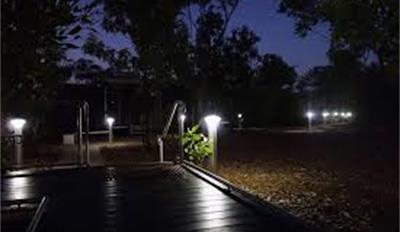 ●Commerical and Industrial Exterior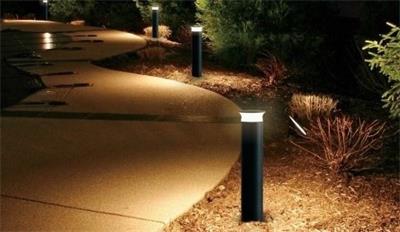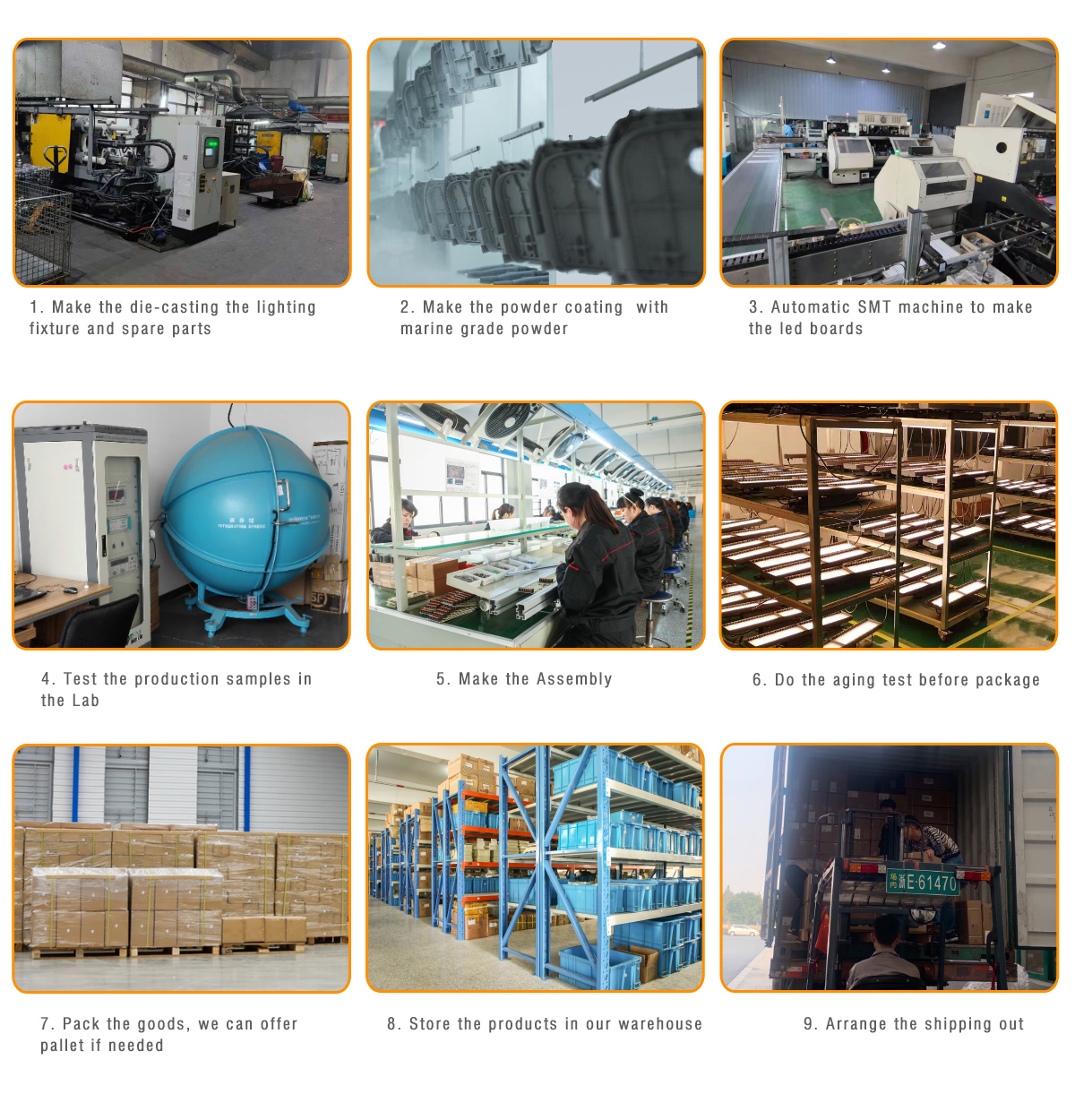 ---
Previous:
ALL IN TWO Solar Streetlight-SS20
---