Landscape Light-UP SPOT Light-A1006
Product Detail
Product Tags

Future Trend of Floodlight-A1006 is a well designed floodlight, it is widely used because of its special function. It is applicable in many places such as parks, country sides, campus, and some other public places. It add impeccable style and safety to walkways and outdoor living environments to create the curb appeal
Material-A1006 is made die-casting brass, which are specially designed to defy the harshest environment.
Lens-Heat resistant glass lens(clear or frosted)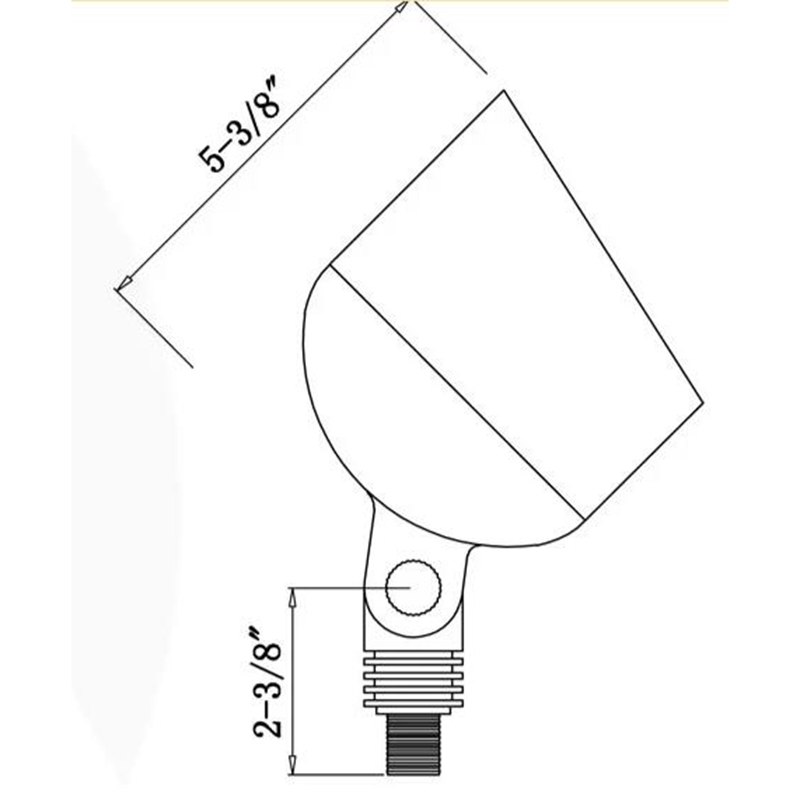 IP RATE- The accent spot lights have very good sealing, which can ensure its IP65.
Lifetime Warranty-The spot lights have a lifetime warranty, no matter salty places or wet environment, it both can be used.
Light Source-Equipped with long lasting, eco-friendly LED technology which will consumes up to 90% less power than traditional bulbs and gradually becomes less bright near the end of its lifespan. PAR 36 LED is from 9W to 16W, lumen output is from 720lm to 1280lm.
Smart PAR36 RGBW Bulbs-Nowadays with smart bulb technology is popularly used. It has the function of wifi controlled and multi color-RGBW. All the bulbs can be controlled through a platform called Tuya at the same time. Through Tuya, you can make the control on your phone, change the color, wattage and the color changing mode.
For TUYA APP, we can download through APP store or Android store.
Wires-We have 72" spt-1w, 18 gauge wires for this flood light.
We also have extra wires for sales, it is in the list of our "Lighting accessories"
Transformers-We also have stainless transformers and regular transformers you can choose the proper ones.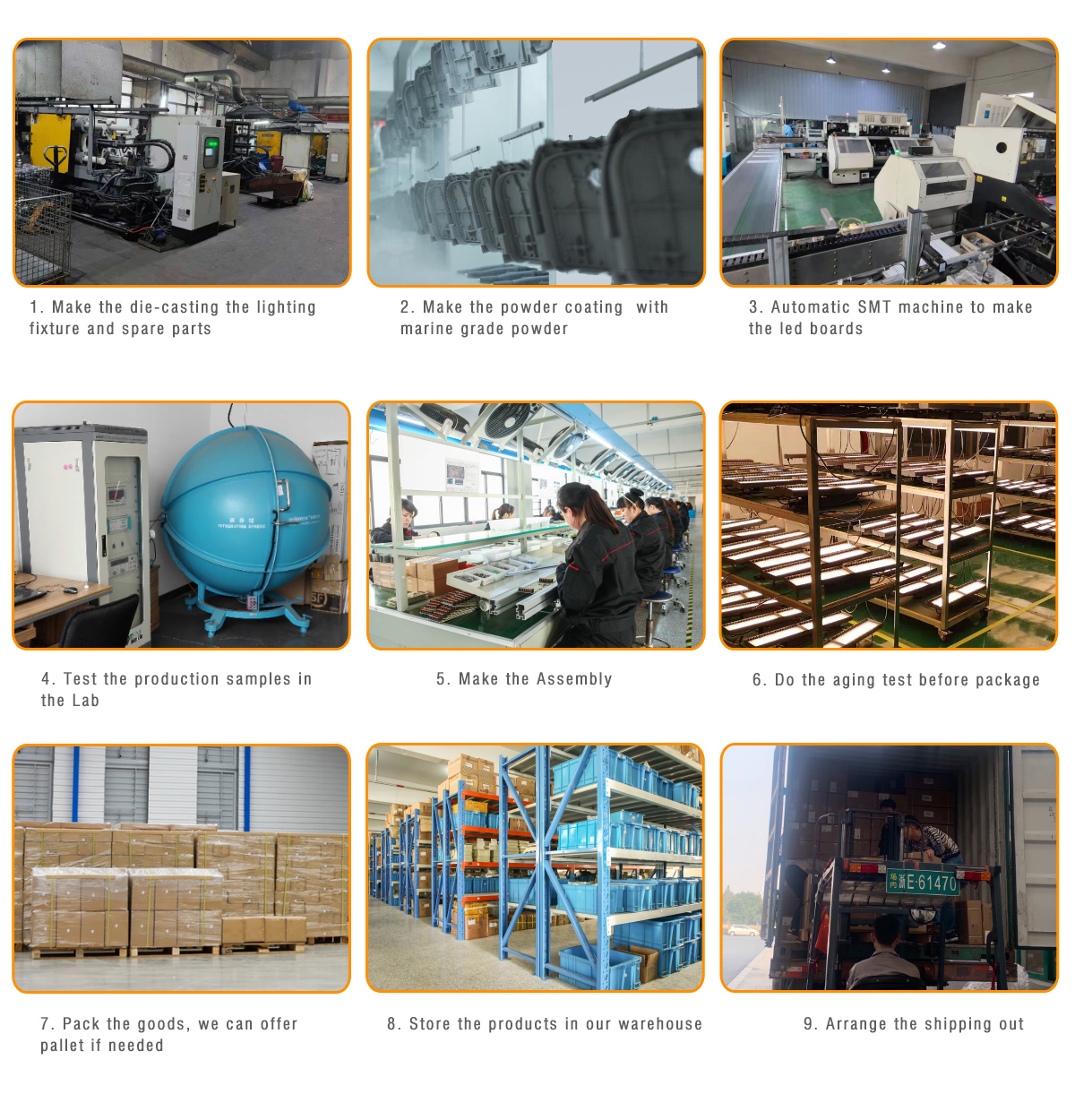 ---
---