Landscape Light-Well inground Light-A1303
Product Detail
Product Tags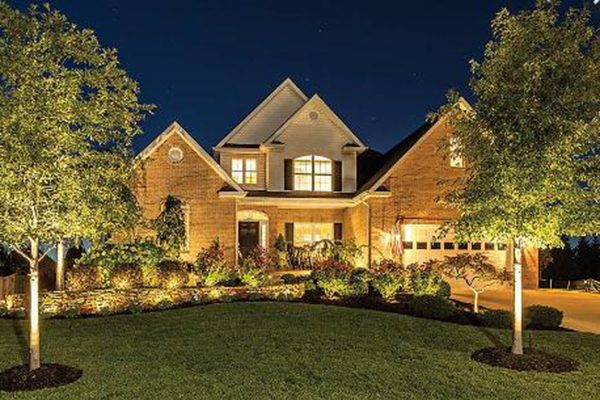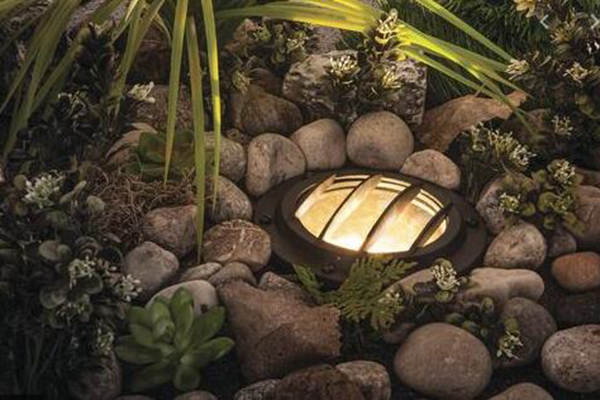 Widely use of inground well lights--Well lights is one important part of landscape lighting. Before accent lights are more popular, but with the quality and design improvement of well lights, it turns out it is becoming more welcoming. The structure of well lights are very well designed. It has two parts, one is the brass top cover, and the other is the aluminum die-casting cases. as we also call them inground light or well led light, are made of brass cover and aluminum die-casting. Brass cover can make the fixture longtime use, while aluminum is good for heat release which is very important for led bulbs.
IP RATE--The fixture has a high level gasket sealing which can ensure the water-proof performance. It has been tested IP65 for the whole fixture.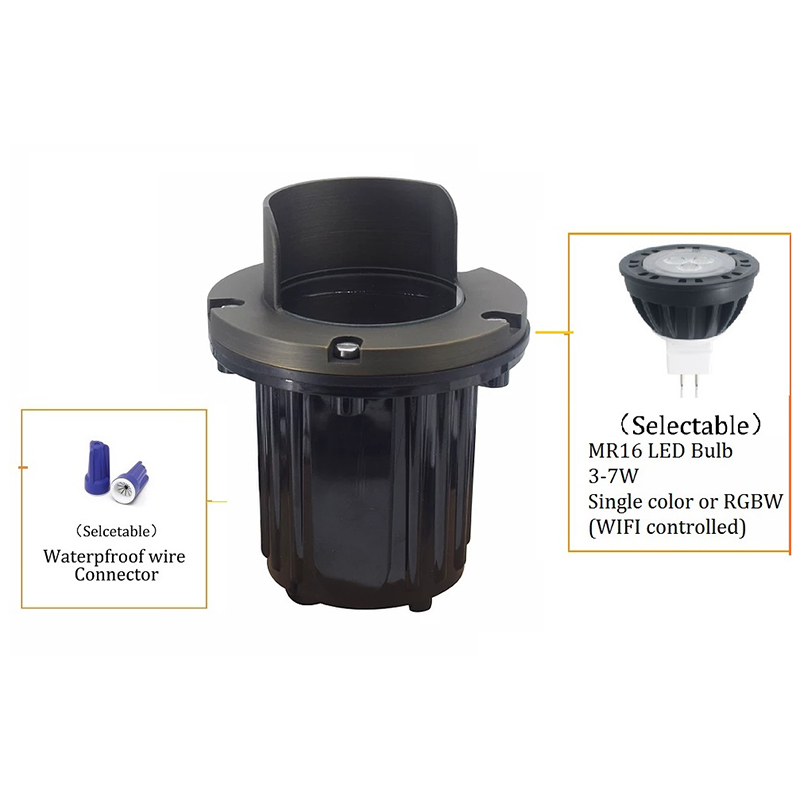 Lifetime Warranty---The well lights light has a lifetime warranty and can be used in all kinds of environment including the wet areas and salty places.
MR 16 Bulbs--With daily update of led technology, more people are choosing led bulbs instead of traditional halogen bulbs. Compared to halogen bulbs, led bulbs are brighter with higher lumen output.
From 3W to 7W led bulbs, their lumen output is from 240lm to 560lm with different beam angles like 30, 60, 90 and 120degrees.
Different colors are also for choices including red, yellow, amber, green and blue.
Smart MR16 RGBW Bulbs-- RGBW LED bulbs are also widely used now, especially the smart ones with wifi controlled functions. The bulbs are controlled through a platform called TUYA, which can be downloaded from app store or Android shops. Through this platform, you can change the color of the bulbs easily, we also can control all bulbs at the same time as long as they are all in a certain distance.
Wire nuts--More clients are buying the wire connectors together with the fixture now, which is also water-proof. We also have wire connectors for the wire connection, with glue inside with good water-proof and electricity proof.
You could find the wirenuts in our "Lighting Accessories"
Wires--We have 72" spt-1w, 18 gauge wires for sales for the deck lights.
We also have extra wires for sales, it is in the list of our "Lighting Accessories"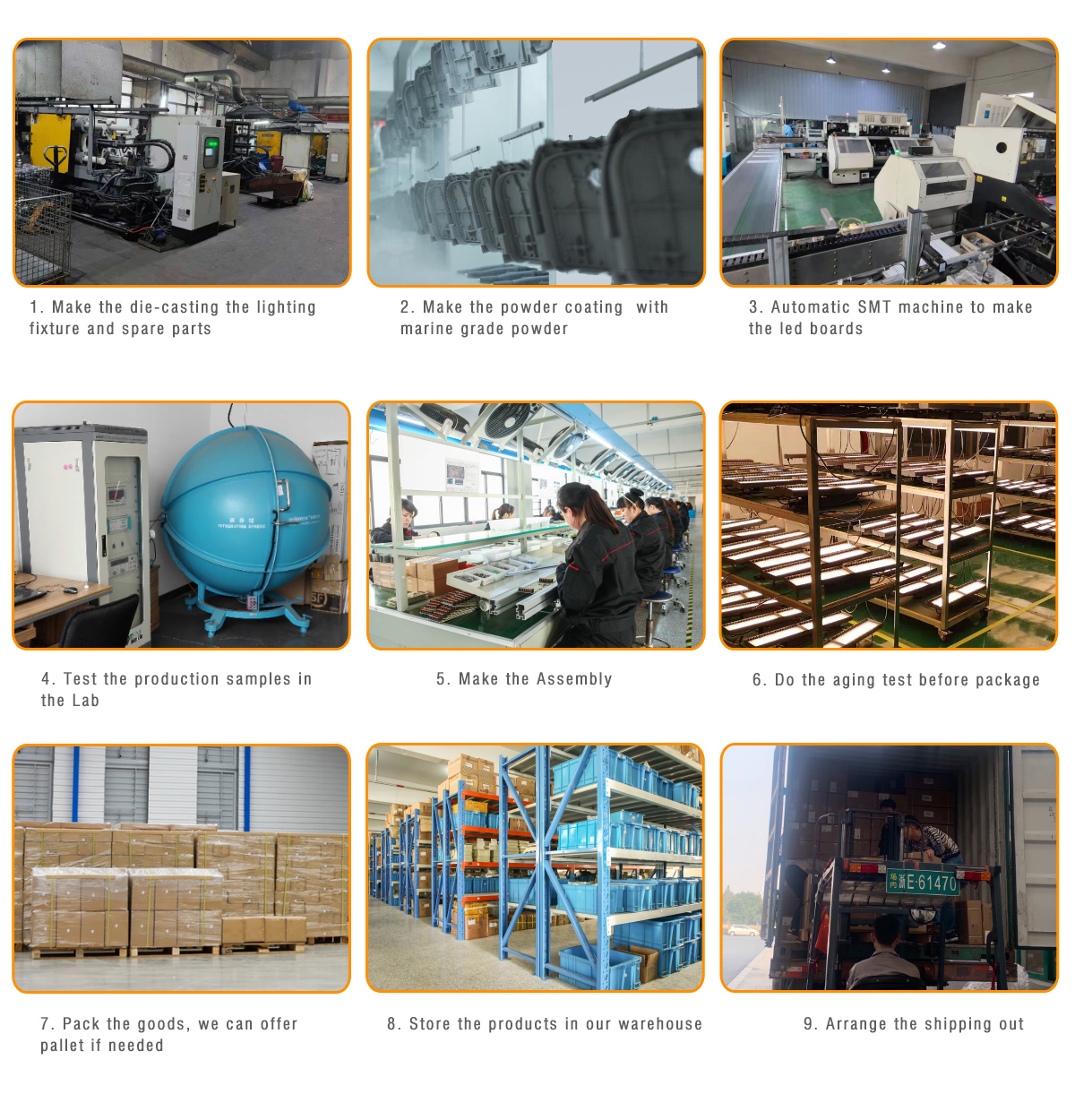 ---
Previous:
Landscape Light-Lighting Well-A1304
---