Landscape Light-Pathway Lights-A1103
Product Detail
Product Tags

Future trend of pathway lights-Pathway lights can lead the way in the dark, and also have many benefits. It can ensure the home security. It can improve the protection of path boarder plants from the passengers. It will make a path boundary. It can add curb appeal. It can highlight for the low level prized garden plants. Also, by using path lights, the ambient environment also can be improved.
Installation of the space fixtures-The space between different fixtures should be around 10 feet apart, which can help guide from point to point. We will suggest the lights installation will be slightly back from the walkway.  The path way lights not only can highlight the way, but also light up the adjacent plantings. But the lights should be taller than plantings, if they are installed in foliage.
Light use of path way light- Do not to over light. When we choose the led bulbs, we'd better to choose the bulbs with lower wattage. Or else, we can use small degrees to focus the lights for the certain areas, which can direct the light to the ground, not to people's sight.
12V Low Voltage-The fixture is 12V low voltage, which is very safe.
Lifetime Warranty-- The lighting fixture has a lifetime warranty. The material is die-casting brass, which is suitable for many location use.
Light source-We are using LED G4 led bulbs. We have bulbs 2W to 4W, we have color temperature from 3000K to 6000k, but regularly, 3000k is more popular.  Besides the regular types, we also have smart RGBW led bulbs, which is color changeable and wifi controlled.. You can change the brightness, but also the colors. For TUYA app, it can be downloaded from APP store or Android store.
Stakes-A pathway light includes a 18'' brass stake, but if you need other length, you also can keep us updated.
Wires-We will make the lights with 24'' 18AWG lead wire, we also can make based on your requested length.
We also have wires for sales, it is in the list of our "Lighting accessories"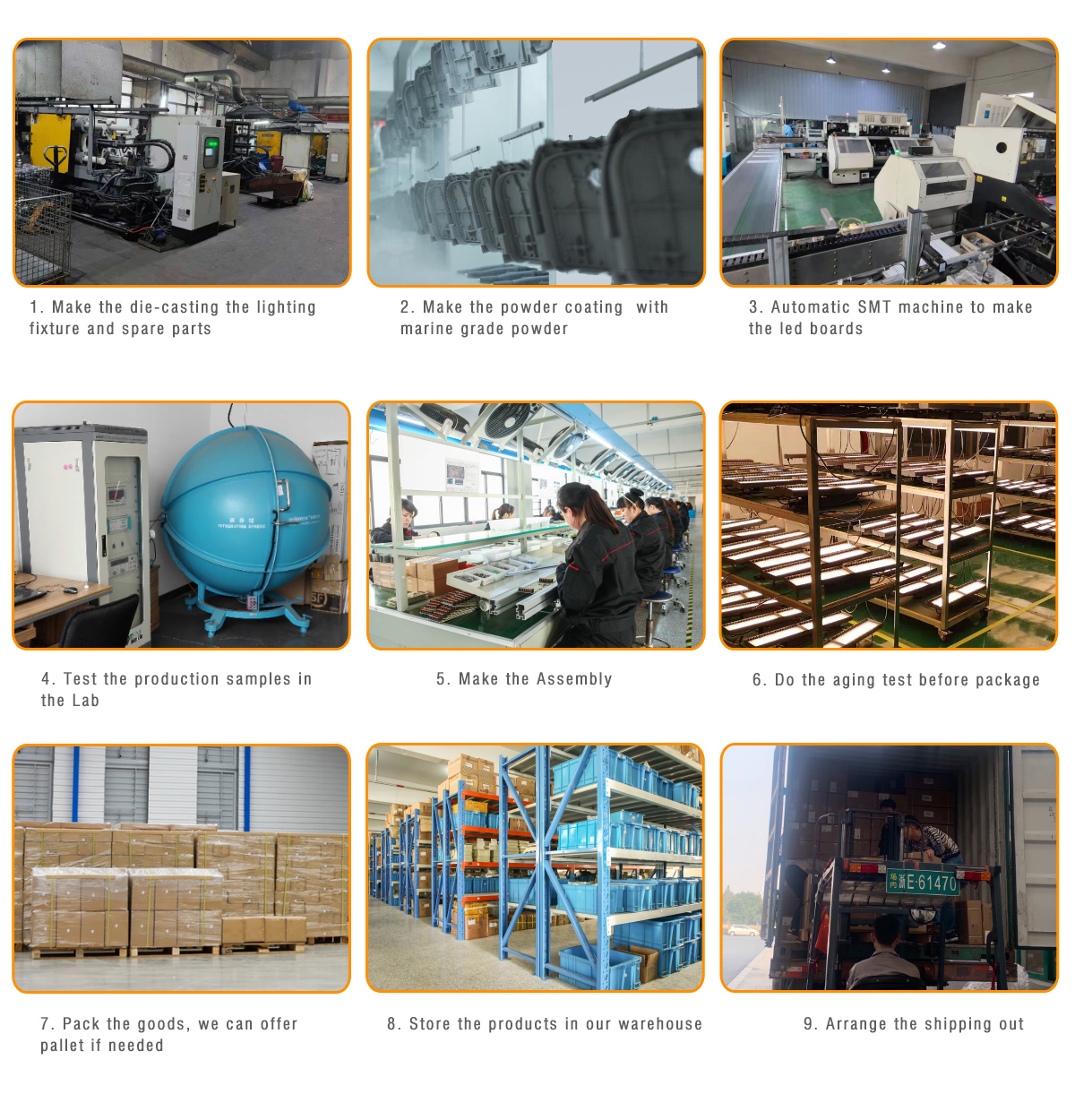 ---
Previous:
Landscape Light-Path Lights-A1104
---